Members of the Dutton/Brady High School FCCLA (Family, Career and Community Leaders of America) Club shared holiday spirit with community members while raising funds for residents in Denton who lost homes during the West Wind Fire in early December.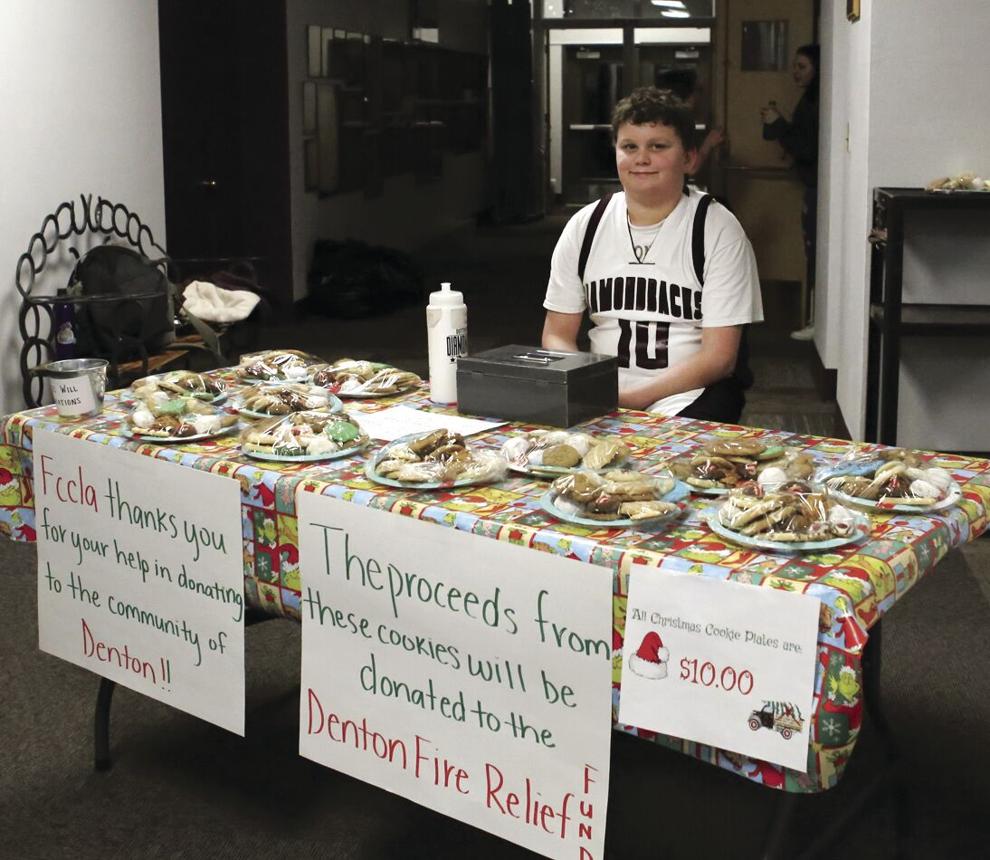 The 12 members of the group selected a fundraiser of making Christmas cookies to sell during the last home basketball game in December. The students made and donated two dozen cookies each and all of them were involved in making cookies during class time in the school FCS classroom under the leadership of FCS teacher and FCCLA Leader Keely McDonald.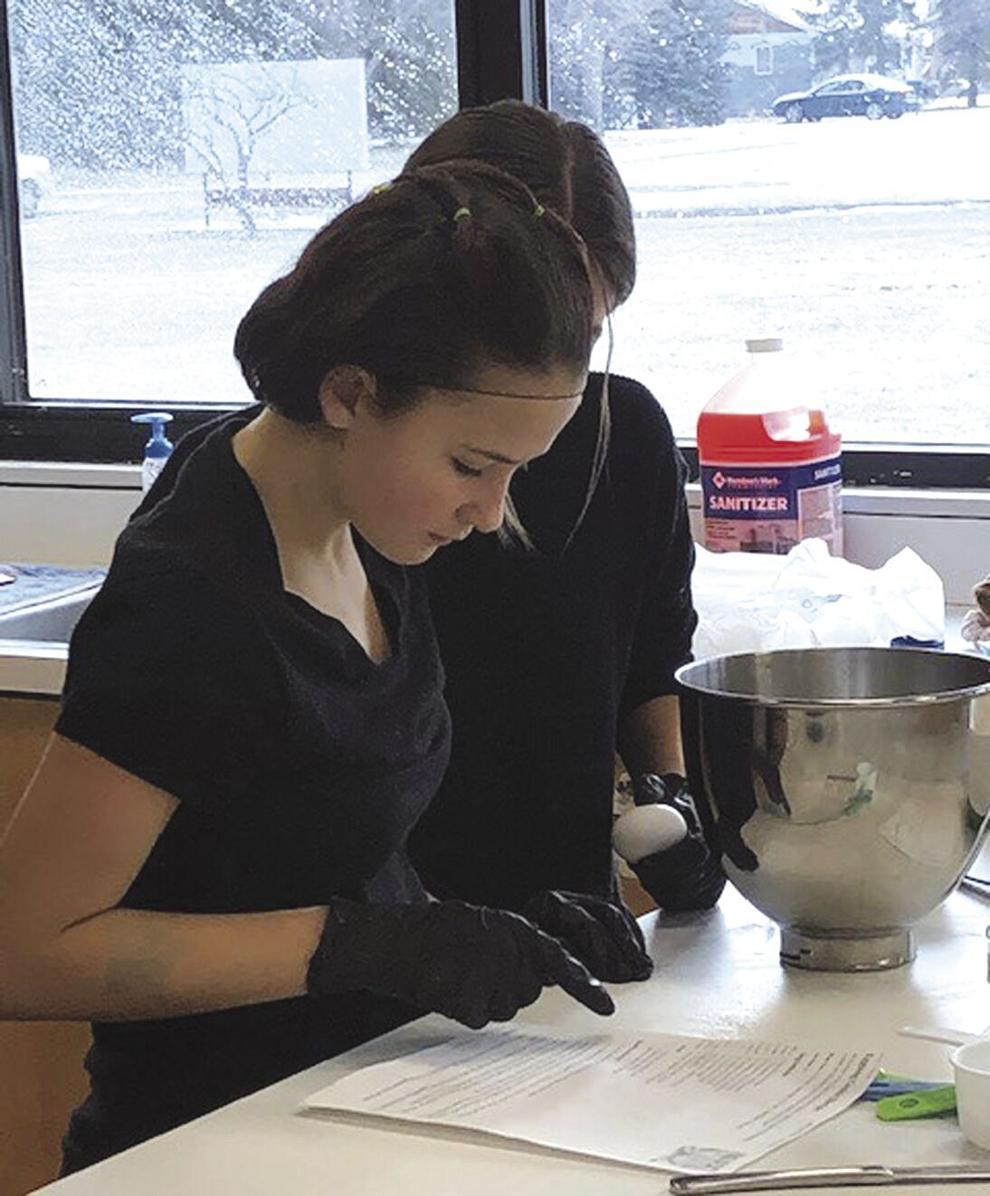 "We have done cookie sales in the past and have brought in money for community members in Dutton," McDonald said. "However, due to the sudden fire, we quickly decided to donate the proceeds to the community members in Denton. We knew that people there had lost everything they had, from businesses, to homes and all their belongings as well. We knew that our donations would help those in need."
McDonald said they were able to tie in the fundraising for a worthy cause, a team building event which was enjoyed by the students and selling Christmas cookies and was a big hit with the community.
The students sold 32 cookie trays and made $341.50.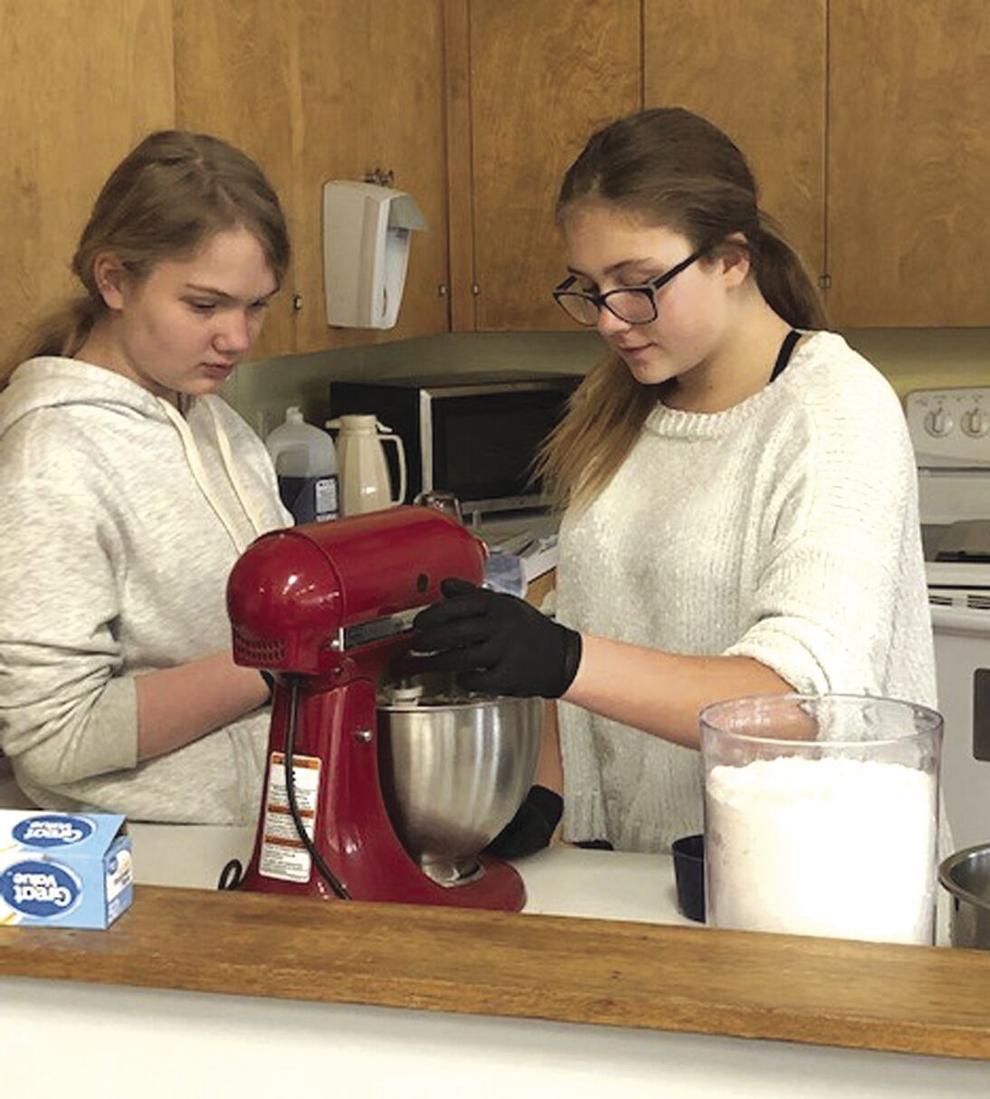 "It was an overall enjoyable experience making the cookies together and definitely felt good knowing we were helping a community near us recover what they lost," McDonald said.
McDonald and the students expressed their appreciation for those who bought the cookies and helped achieve their goal.