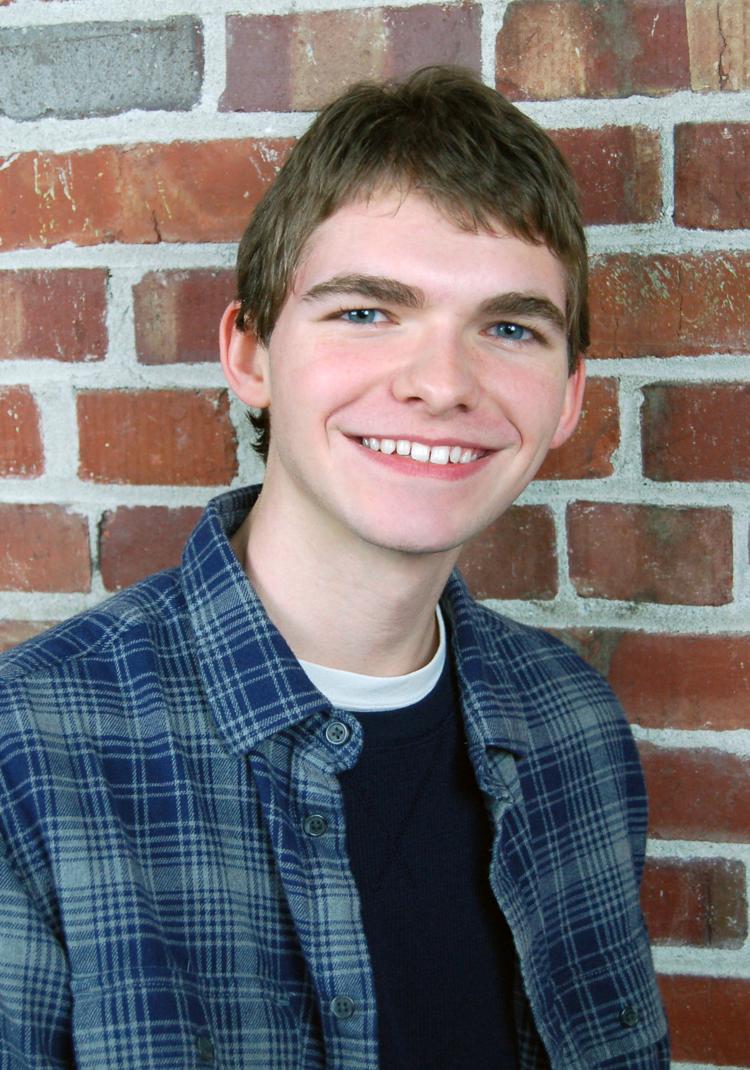 The 2018 Fairfield High School seniors will graduate during commencement on May 27 at 2 p.m. in the high school gymnasium.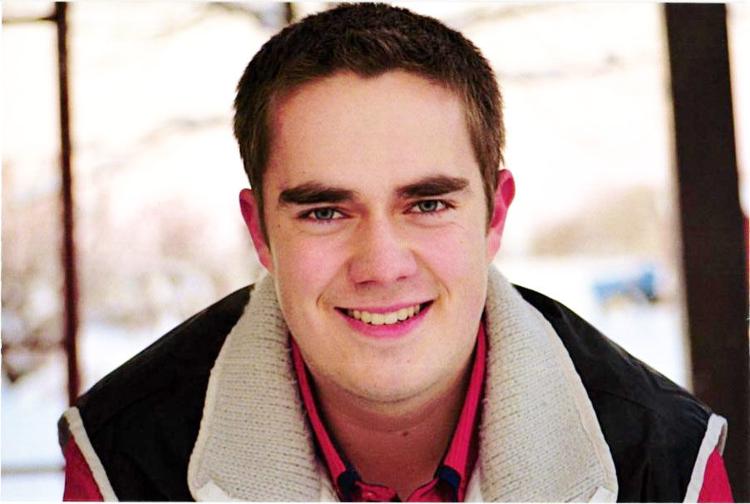 High School science teacher Marshall Lagge will give the commencement address. Valedictorians Winston Fee and Jared Smith will speak along with salutatorian Katrina Pearson.
During the ceremony the seniors will have a special roses presentation to family and friends.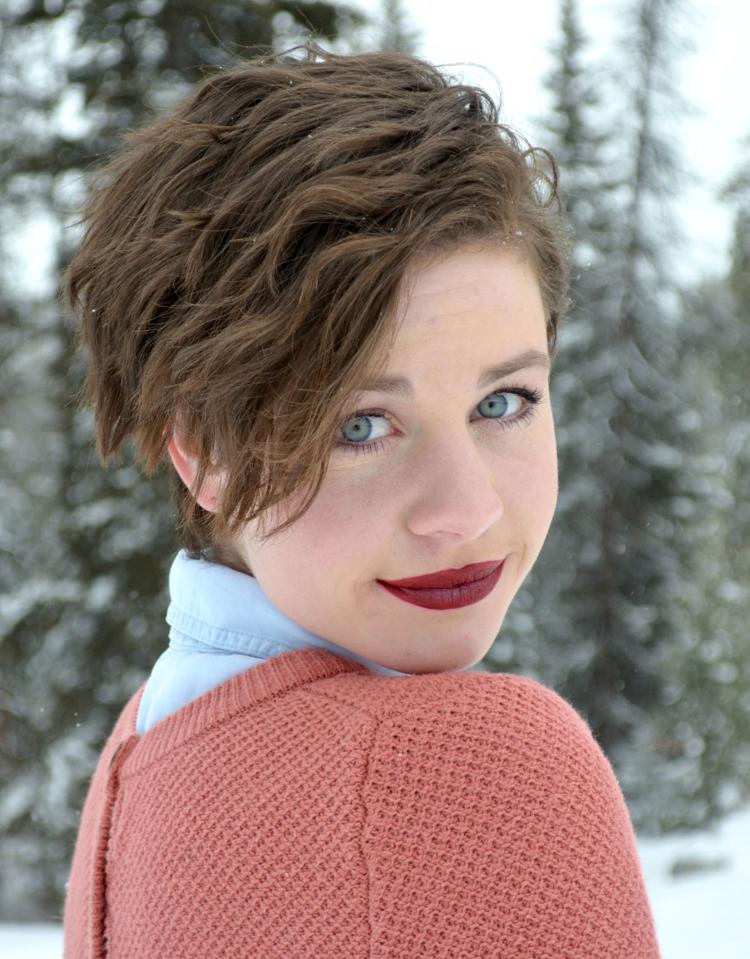 The students graduating are: (an asterisk denotes graduation with honors) Tyler Caffyn, Isaac Clotfelter*, Chase Dangerfield, Shaylee Dangerfield, Fee*, Avery Harris, Andrew Hicks, Caleb Jergenson, KaitLyn Jones, Griffen Lee, Hailey Mills, Pearson*, Kolbe Pitcher, Dylan Riphenburg, Haley Sand*, Ethan Schenk, McKenzie Schmitt, Smith*, Steven Smith-Darlington, Cole Staigmiller, Jacqueline Standley and Andrew Wambach.
The class officers are president, Schmitt; vice president, Clotfelter; secretary, Standley; treasurer, Wambach; student council representatives, Mills and Caffyn; and student body president, Jones.