Step with author Vanessa Y. Bucklin of Conrad in her journey as she seizes opportunities, searches and drives for answers, and reacts and responds positively to her circumstances. You will recognize as she does so that some of the greatest treasures in life are not found at just the finish line, but rather all along the way.
"Raised a farmer's daughter in a red, white and blue little town off I-15, life was pure and honest," Bucklin said. "As I journeyed through various steps in my life, many realizations and truths helped define me and impacted my perspective. I hope this book, 'The Penultimate Step,' will motivate you to effectively 'penultimate step' into your dreams, whatever they may be."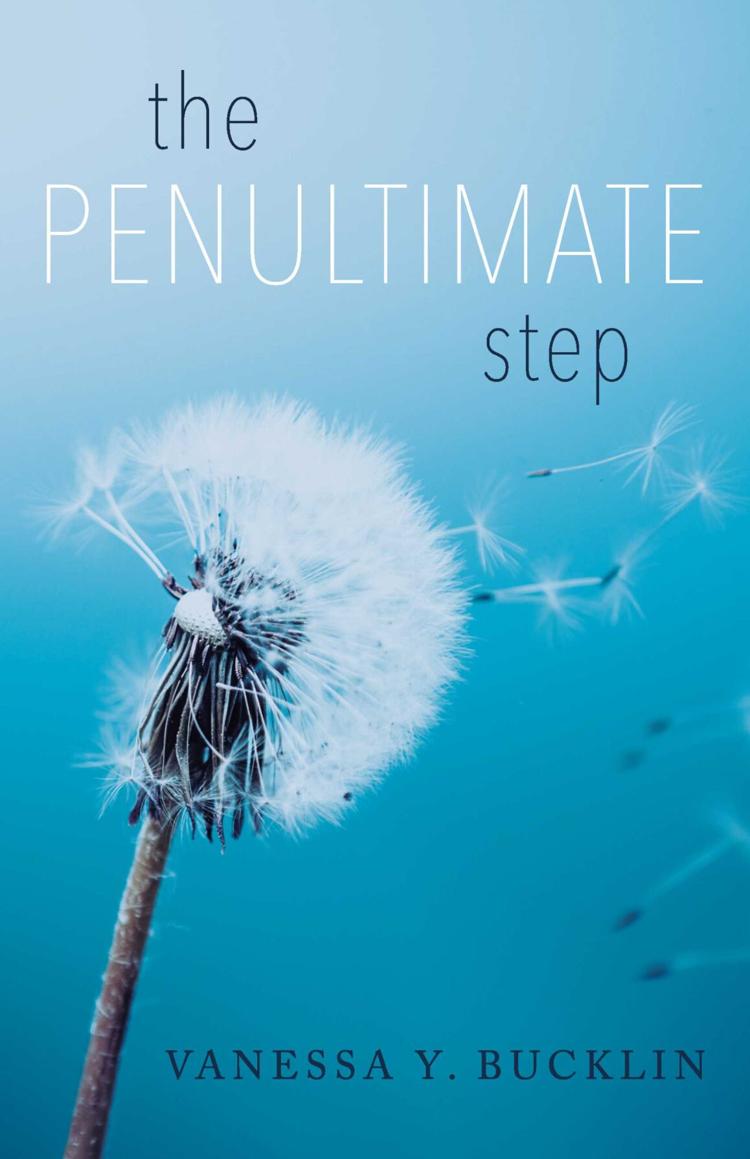 Bucklin was raised in rural Montana. She attended the University of Montana to study business and transferred to University of Nevada, Las Vegas, her junior year, where she graduated summa cum laude with a bachelor's degree in finance. She started her banking career at Wells Fargo Bank in Las Vegas in commercial lending. Later, she transferred with the company back to Montana and received her master's of business administration from UM.
Bucklin was vice president of commercial and agriculture lending when she decided to start her own insurance company. In 2013, she founded PCI Conrad, LLC, and is a licensed agent and financial services professional. Since 2013, she has been a qualifying member of the Million Dollar Round Table, the premier financial services membership for advisers worldwide. She has received multiple awards and numerous committee appointments for her leadership in the industry. She received her Chartered Life Underwriter (CLU) designation in October, 2018. Bucklin serves on the Alumni Board for the University of Montana.
She and her husband, Tyler, are raising their three children, Claire, Nick and Colette, in Montana. They are busy with their careers and their farm, where they grow wheat, barley and hay. Bucklin enjoys outdoor activities with her family and is an avid runner. She has completed 11 marathons and three ultramarathons.
The penultimate step is the second-to-last step before takeoff, particularly in the long-jump event. It sets the jumper up for the correct trajectory and is critical in launching the athlete into the jump with purpose and conviction. As in sports, without having the preparation and focus in the penultimate step, one cannot channel forward movement into a successful launch in life.
In this memoir, Bucklin discusses the many penultimate steps in her life: seizing opportunities, searching and driving for answers, and reacting and responding positively to the circumstances. She recognizes that as in running, there are twists and turns in life, but they all come together to define her as a person. She shares the many lessons she learned as she sought her truth: