Twelve Choteau High School students will participate in the North Central Honor Band and Choir in Choteau on Nov. 29 and 30.
This event will involve approximately 100 students from 15 area schools. Under the direction of guest conductors, the students will rehearse for a day and a half and present a public concert on Nov. 30 at 6:30 p.m. in the CHS auditorium.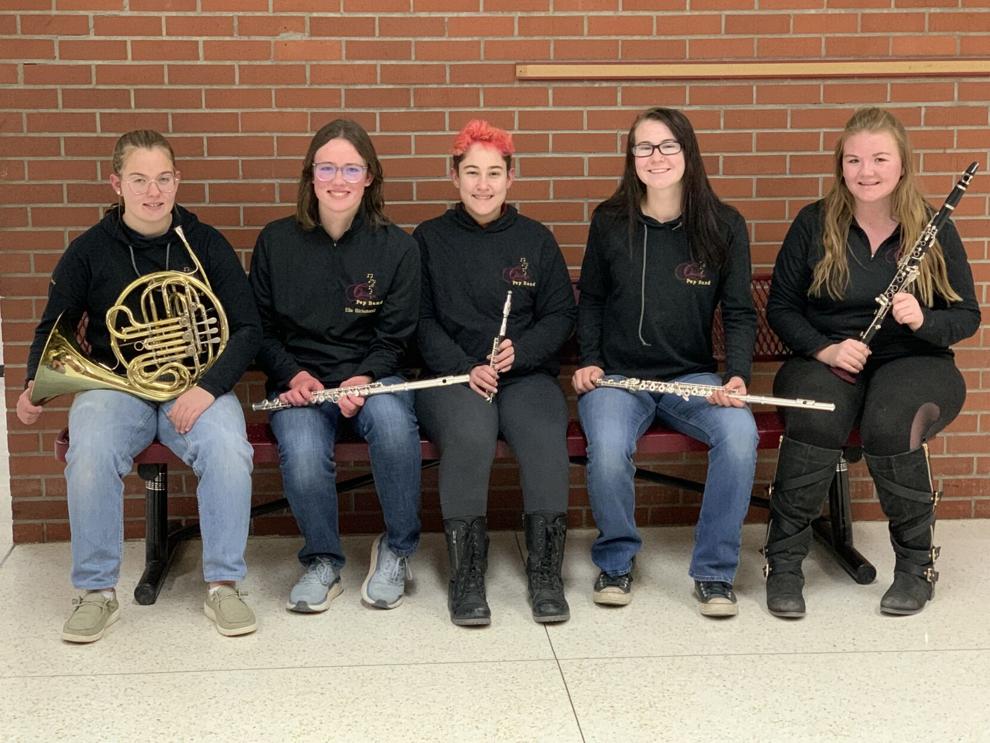 "We are fortunate to have two esteemed guest conductors for this event," CHS music teacher Lorran Depner said. The band conductor is James Smart, Ph.D., from the University of Montana in Missoula. He frequently adjudicates district and state festivals and is the director of bands and trumpet at the university.
The choral conductor is Amy Schendel from Billings. She teaches choirs at Skyview High School as well as being very involved with the Billings Symphony Orchestra and Chorale as both a clarinetist and vocalist. "Both conductors will be a treat for our students to work with," Depner said.
There will be an admission charge of $5 for adults and $4 for students for the concert, and activity tickets will not be accepted.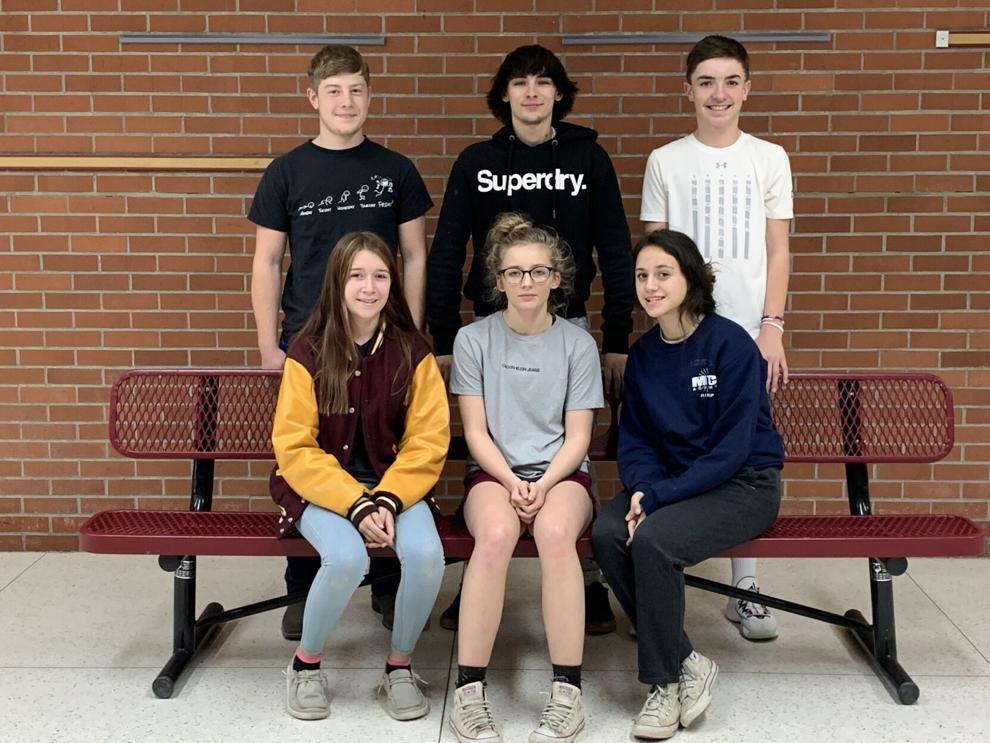 Choral students selected for this audition-only event are Kruz Daley, Gaige Evans, Lilly Foster, Emma Gunderson, Josie Johnson, Sterling Stott and Zoey Tobar. Band students are Ella Birkeland, Katie Major, Daysha McLoughlin, Jackson Quillan and Kaydance Richem.
Participating in the honors band and choir from Fairfield and Power are:
Fairfield — honor choir: Sarah Berglund, Isaac Lauver, Madelena Preston, Rose Troyer, Michael Wambach; honor band: Maxwell Gjerde, baritone saxophone; McCann Purcell, trombone; Maya Wilson, flute.
Power — honor choir: Amara Bodkins, Herbert Carlsson and Clayton Jensen.