Teton County veterans were recognized and honored on Veterans Day during programs held by Dutton/Brady and Fairfield School Districts.
The Fairfield student body sat in the bleachers surrounding the almost 30 veterans, their families and community members seated on the gymnasium floor. Superintendent Dustin Gordon welcomed the honored guests and shared his and the entire school district's appreciation for the years of service by the veterans past and present.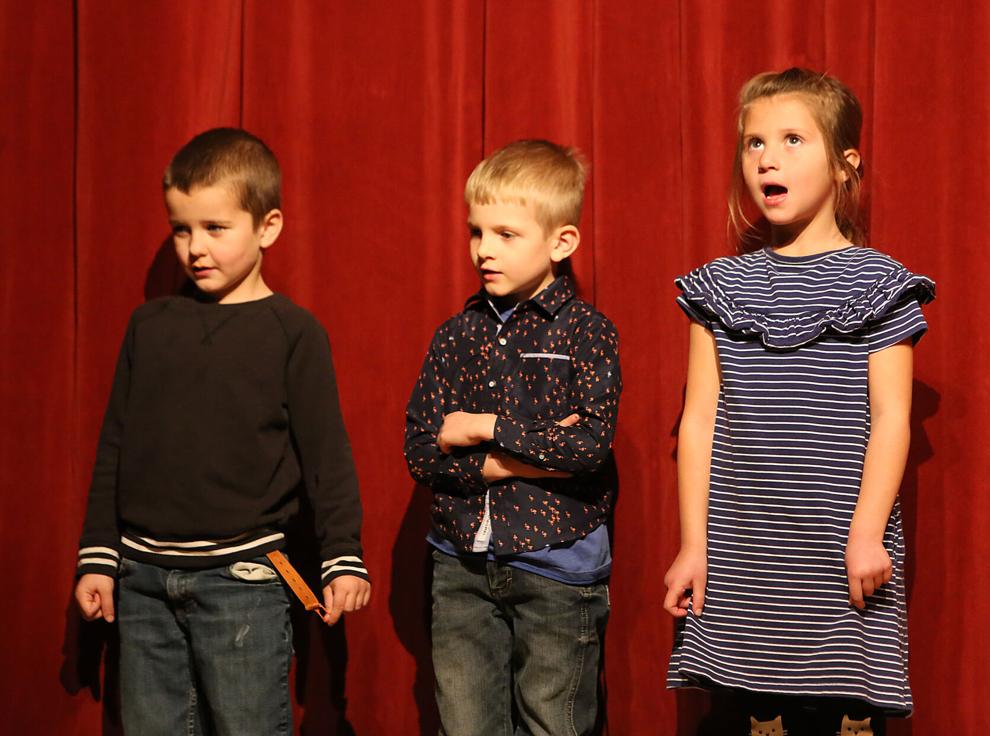 The honorees were serenaded by musical selections from the Fairfield High School band and choir and two combined pieces by elementary students. The senior honors English class shared patriotic quotes by various historical figures.
A highlight of the program that brings both smiles and tears those in the audience is when veterans in attendance come forward as their branch of the military's song is played.
Fairfield school district also hosted those veterans, family and community members for breakfast before the program.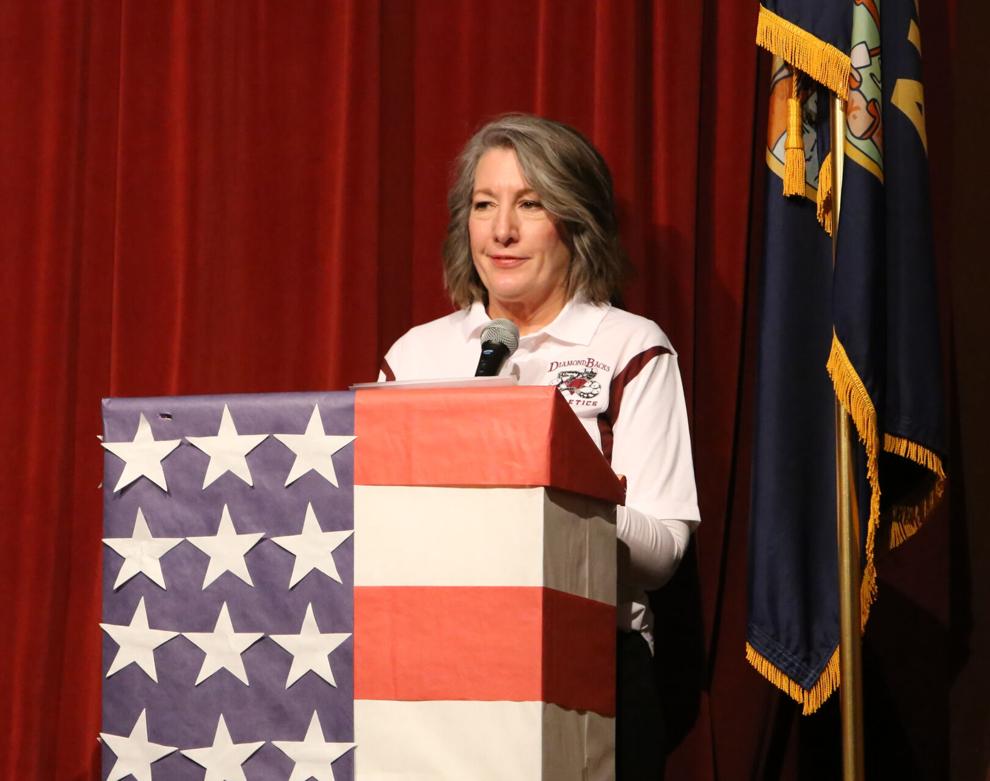 Superintendent Erica Allen in Dutton welcomed the veterans and community members to a program held in the school's auditorium. The school's seventh through 12th grade students performed "Salute to Freedom March." The fifth and sixth grade class presented the flag and lead the Pledge of Allegiance and national anthem.
Allen asked the veterans past and present to please stand up and be recognized, and the kindergarten students presented each of them with a special card.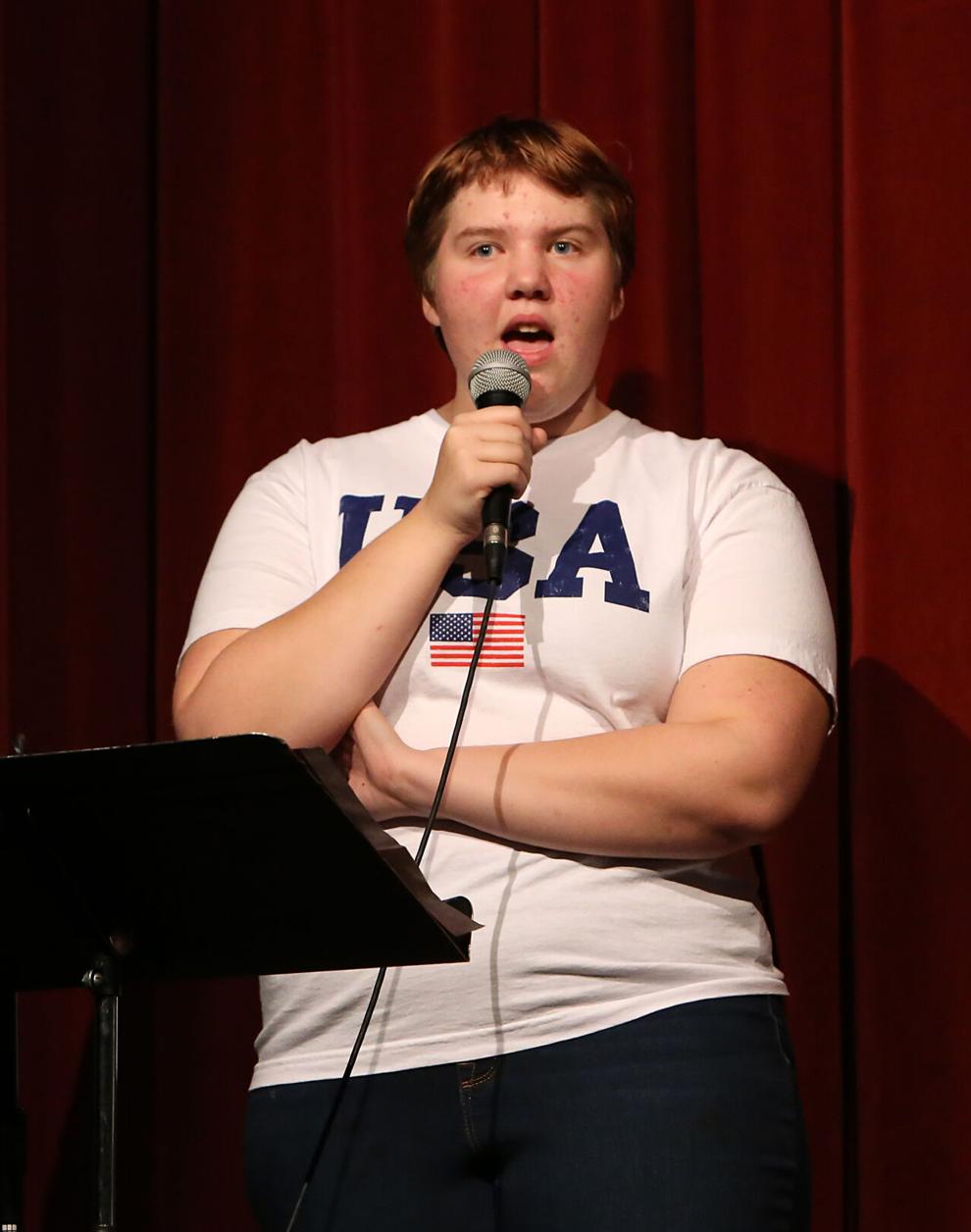 During the hour-long program, high school students presented special thank you letters, read letters from soldiers and presented musical selections by Tana Greyn and the junior high and high school choirs. The elementary students performed three musical selections. The seniors also presented interviews they did with area veterans.
Betty Burtness presented the poppyseed poster awards.
Following the presentations, a lunch was served to veterans and students in the cafeteria.