What the National Weather Service labeled an early season major winter storm across the central Rockies to the Plains dumped another 11.4 inches of snow on the ground in Choteau between Oct. 20 and Oct. 25.
Choteau has a record snow depth of 18 inches as of Monday because the latest storm covered a settled mass of 13 inches of snow from the Oct. 17-18 storm, the first of the National Weather Service's snow year that began on July 1.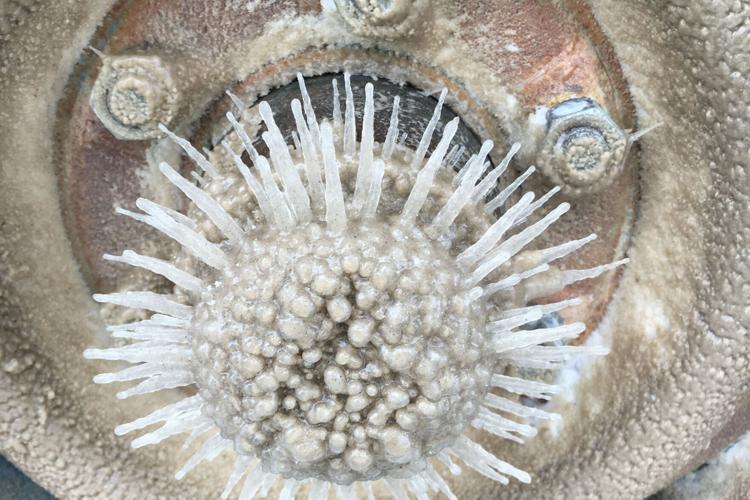 The new October snowfall total of 24.4 inches has already surpassed the old October record of 15.7 inches set in 2019. Choteau is only expected to receive about 2.7 inches of snow between July 1, the start of the snow year, and Oct. 25. The total precipitation, however, that includes rain and the measure of snow when melted is on par with the average. Based on the calendar year rather than the snow year, Choteau has received 11.22 inches of moisture where 10.03 inches is normal between Jan. 1 and Oct. 25.
According to the weather service, an arctic air mass pushed southward bringing the snow. New daily average low temperature records were set for Oct. 22, 23 and 25. Normally the average temperature by Oct. 25 is 46 degrees but the arctic blast dropped it to 40.3 degrees. Between Oct. 22 and Oct. 25 the temperatures ranged from a high of 25 to a low of -9.
On Saturday a blizzard accompanied the cold temperatures and blowing and drifting snow made driving hazardous for a few hours. Temperatures are expected to gradually recover over the next several days with dry weather conditions as a high pressure settles in, the weather service forecast.