This October marks the seventh year for Jordan's Pumpkins for a Cause, organized by Jordan Schroeder and his family from the Fairfield Bench.
This year's event offers both in-person pumpkin picking along with hayrides, bottled water, popcorn and drive-by pumpkin selection for those not wishing to get out of their vehicles. The event will be held on Saturday, Oct. 2, from 1-4 p.m. at 87 Meridian Lane between Fairfield and Vaughn.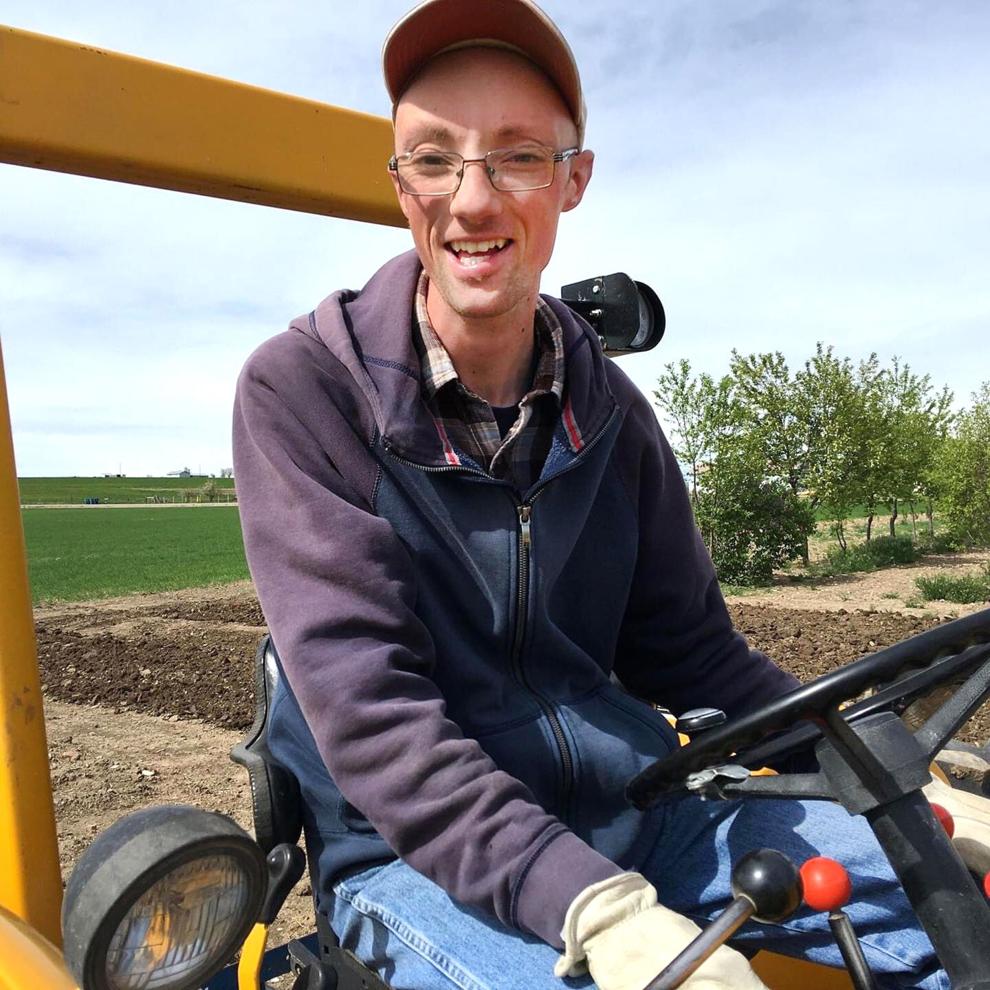 Jordan and his family along with volunteers began gathering the pumpkins on Sept. 18. Jordan's mom Jean, in a video on Facebook, said the pumpkins are looking great. They are plentiful this year and range from the traditional orange color to some in yellow and others still green. Last year, 800 individuals attended the event and more than 700 jack o' lantern style pumpkins were given away. The family said they counted how many pumpkins were selected at last year's event. "We don't count the hand-size pumpkins and gourds that are also given away," added Jordan's dad, Phil.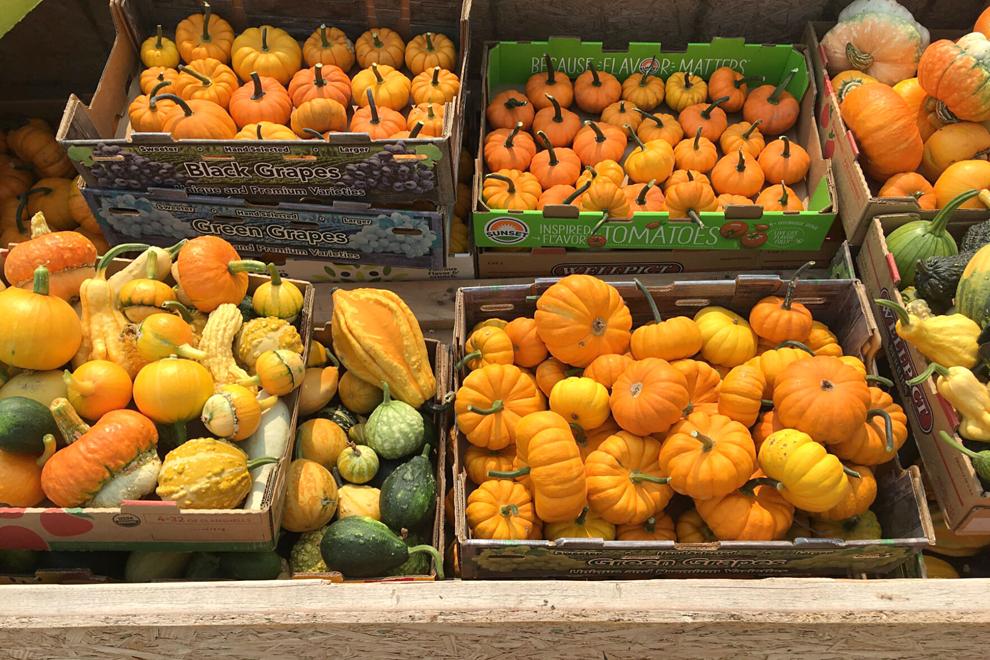 Jean and Phil estimate they plant less than an acre in pumpkins, but the popularity of the event has grown so much they are looking at increasing the size of the patch next year.
In fact, the Schroeder family is welcoming donations from other pumpkin growers who have extra and would be willing to donate a few to the cause. "Join us in helping support our area nonprofits," Jean said. Those willing to help are asked to contact the Schroeder family at 406-467-2208. They will need the pumpkins by Oct. 1. Volunteers are still welcome to help Jordan and his family on Oct. 2. If you are interested in helping at the event, please contact them at the above number.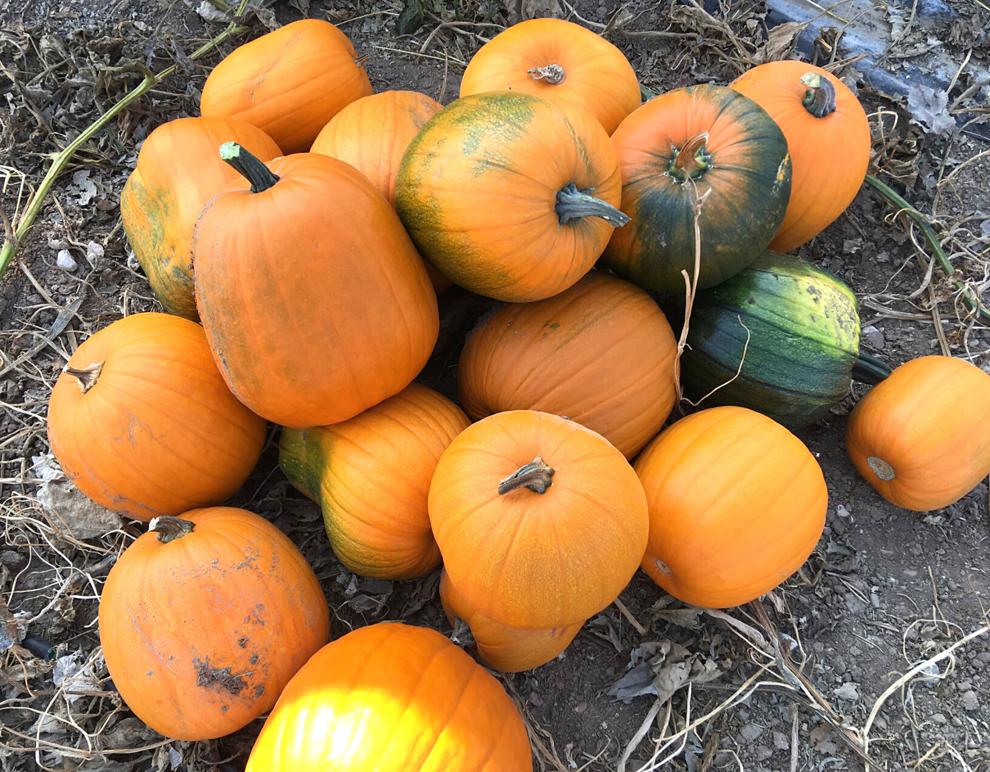 Each year, Jordan selects a nonprofit organization to benefit from his efforts. In years past, his event has raised money for Farm in the Dell Rocky Mountain Front, the Montana Wildfire Relief Fund and Eagle Mount. Last year's event raised just over $8,000 for the Great Falls Rescue Mission. This year, the donations from Jordan's Pumpkins for a Cause will go to Peace Place — Respite with a Purpose.
Peace Place was created in 2011 by two moms who understood firsthand the need, rarity and benefit of respite care. When the community expressed an interest in the idea and similar organizations offered support to help it get started, they made Peace Place a reality in 2012.
Peace Place Respite Care is a ministry of First Presbyterian Church in Great Falls and is housed in the east wing of the church, facing 14th Street and the Paris Gibson Art Museum. The space was graciously donated by the church, and volunteers donated labor and time to turn it into a kid-friendly space. In 2018, a sensory room was added. Peace Place also has access to the preschool rooms in the basement, including a large gym as well as an indoor playscape.
Because Peace Place is free to all its families, it relies heavily on donations, grants and external funding.
Jean said Jordan selected this group because it offers a much-needed service for families with children who have special needs at no cost. "When parents and caregivers need a break, Peace Place is one place that offers that care," Jean said. "They have several organized programs such as date night for couples with special needs children. Daycare is difficult if not impossible for parents of a child with medical issues or special needs. Some families just don't have someone to turn to in a time of need."
Those donating through Pumpkins for Cause are asked when writing a check to make it payable to Peace Place, with Pumpkins for a Cause in the memo. For those who are unable to attend the Oct. 2 event but would still like to donate through Jordan, they can send donations to: Peace Place, 1315 Central Ave., Great Falls, MT 59401. Online donations are also possible at: https://donorbox.org/sponsor-23; check "write us a comment" under the designation section and type in "Jordan's Pumpkins for a Cause."
"It's his way of giving back to the community," said Jordan's mother.
Masks will not be required to attend the outdoor event but are recommended. The family asks those who may be sick to please not attend.
Check out "Pumpkins for a Cause" on Facebook and Instagram for updates.