The NewLife Church in Choteau has changed its name to Living the Word.
Pastor Dale Janzen said over the past year, God has given the church body a new vision. "The new name reflects the direction that our church body wants to impact our community and others," Janzen said. "God's word says in James 1:22a, but don't just listen to God's word, you must do what it says."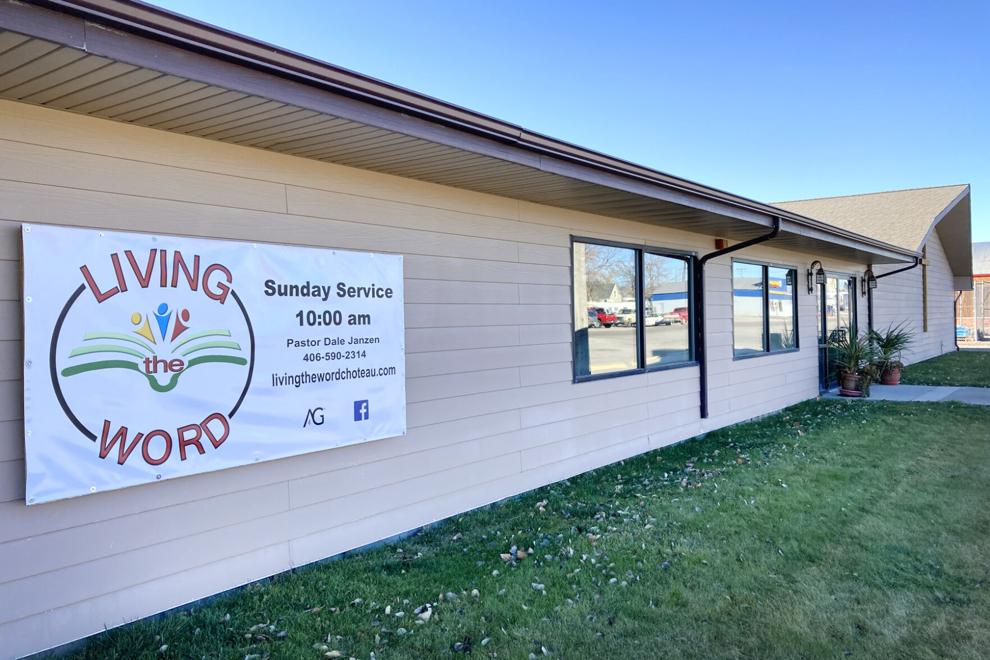 Janzen, who has been pastor of the church for the past three years, said, "At Living the Word Church, we want to put God's word into practice in our everyday life."
The church, located at 414 S. Main Street, is a contemporary place of worship and prayer. They hold Sunday worship service at 10 a.m. There also have Wednesday activities for the youth grades 6-12 from 6:30 to 8 p.m. and adult Bible study from 7-8 p.m.