With the holidays behind us and several months of winter still ahead, some of us gardeners (and "want-to-be" gardeners) get restless for nurturing something, anything, green. Maybe even something with blossoms.
While the seed catalogs are rolling in and we are dreaming of what our gardens could be, it is not the same as having a plant to see, touch and perhaps, smell.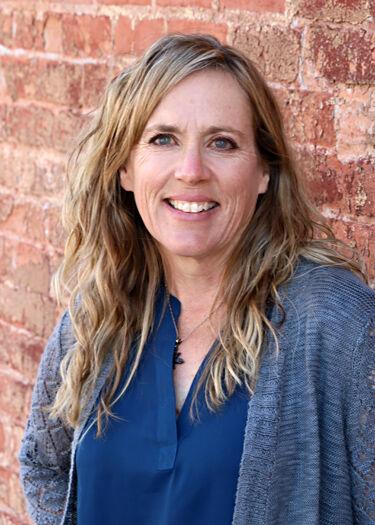 Houseplants can be a good cure for this yearning. Houseplant selection and care are not unlike those needs of outdoor plants. Today's article is based on the MontGuide entitled, "Houseplant Selection and Care."
Houseplants have varying requirements that need to be met for them to thrive. Requirements such as light, water, temperature, soil fertility and humidity. Light needs vary according to the plant type. Over and underwatering is a common problem that can determine the success or demise of a houseplant. Considerations such as drainage and frequency and timing of watering can make a big difference in the survival of a plant.
Houseplants most often do well in the same temperatures that we like. A 10-10-10 water-based fertilizer can be beneficial while the plant is actively growing or in bloom. Humidity is a challenge for us here in Montana. The air here is naturally dry, and our homes can be especially so in the winter when we are running our heating systems. Tropical plants, like those gorgeous orchids we see in the stores, require a humid environment to thrive. Houseplants can have problems with insects and diseases. Make it a habit to inspect your plants for problems.
There are many varieties of houseplants to choose from. Some are easier to grow than others. Succulents are an easy, low maintenance choice. It is important for you to do a bit of research about a variety that catches your eye and find out what it needs to succeed in your home.
The MontGuide lists common houseplants along with their ideal conditions and ease of care. If you have questions about houseplants, contact me at the extension office phone: 466-2491 or email: karen.forseth1@montana.edu.
You can access the Houseplant Selection and Care MontGuide or any other MontGuide by contacting the MSU Extension Office in Teton County or by finding it at www.msuextension.org under the publications tab.
Spring will be here before we know it!